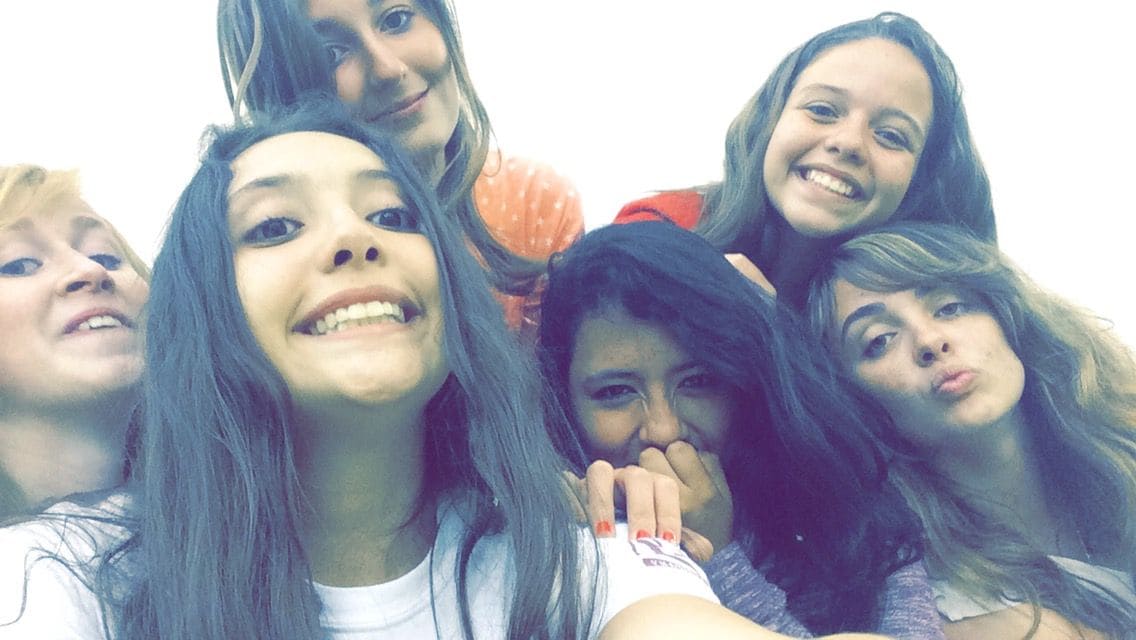 I must say that I do not want to go back ... I wanted to see my family ... but I wanted to stay ... Harrow House Swanage is the best ... Babel is the best for giving me this opportunity to travel, even if I study English for a short time, I enjoyed other activities and allowed me to learn a little about England.
It was a wonderful experience, thanks Adriana and all those who contributed to this a great trip. I found super nice peoplen in my school, Harrow House, my teachers were the best, fun and classes were always a lot of learning and very entertaining (I love the English accent undoubtedly) in the classroom I shared with people from Russia, Slovakia, Turkey, Italy, France, Germany, Spain, Brazil, Mexico, Poland, Switzerland, Sweden, Lithuania and Dianamarca, I met a bit worldwide... And I can not forget the staff that always were present to help me enjoy every activity that the school had prepared.
All my days were very nice. I was in quiet, safe and nature Swanage, sunny weather of Bournemouth, many parks and shops, Oxford, castles, colonial beauty, history and culture Bath and dreamed London City.
My trip was unforgettable