1. Take a river cruise through the Middle Rhine, also known as the 'Romantic Rhine'. This stretch of the mighty river runs from Bingen to Bonn and is a stunning region of vine-covered gorges overlooked by whimsical, fairytale castles. One of the best preserved is the medieval Marksburg Castle and the beautiful town of Bacharach also makes a great stop.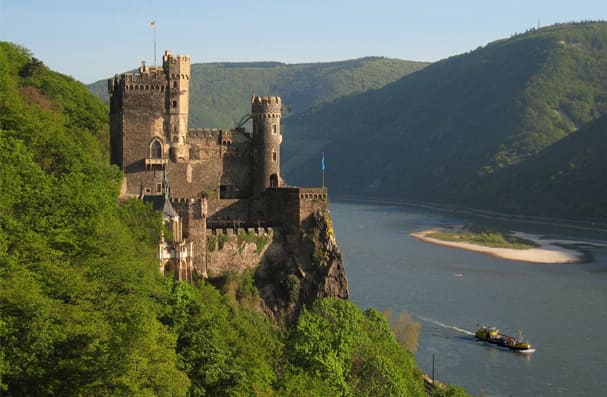 2. Visit the Munich 'Oktoberfest' (beerfest) which is held annually and an important part of Bavarian culture. It began in 1810 with the wedding of crown prince Ludwig and is now the world's largest fair, attracting six million visitors each year. http://www.munichsoktoberfest.com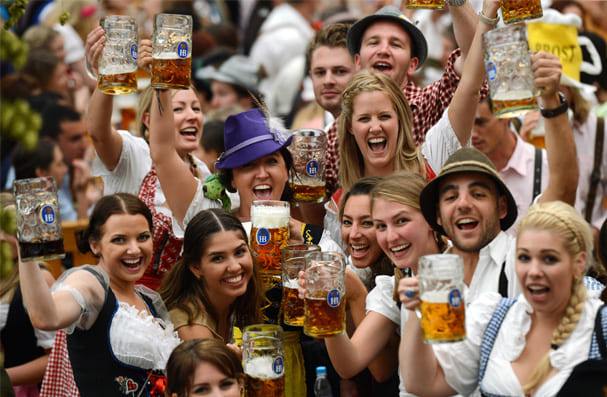 3. See where the Walt Disney company got the inspiration for the Sleeping Beauty castle and visit Neuschwanstein. Built by King Ludwig II so he could retire from public life, this Bavarian gem is the most photographed building in Germany.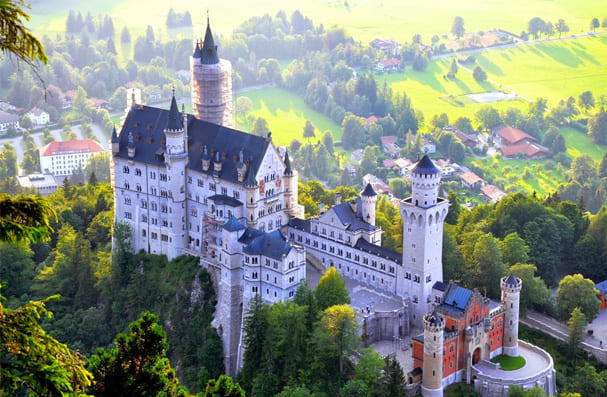 4. Visit the only remaining monument that used to represent the separation of East and West Berlin. Since the Berlin Wall was brought down in 1989 the Brandenburg Gate has come to stand for German unity. It is modelled on the Propylaeum of Athens' Acropolis. (http://www.visitberlin.de/en/spot/brandenburg-gate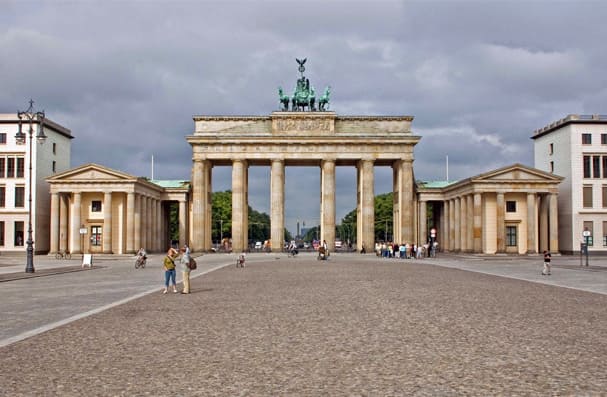 5. Visit Heidelberg, a UNESCO city of literature and one that was mostly completely spared by Allied bombings during World War II. Located on the banks of the River Neckar it has numerous historical buildings, from its 'Rathaus' or City Hall to its world-famous Castle ruins.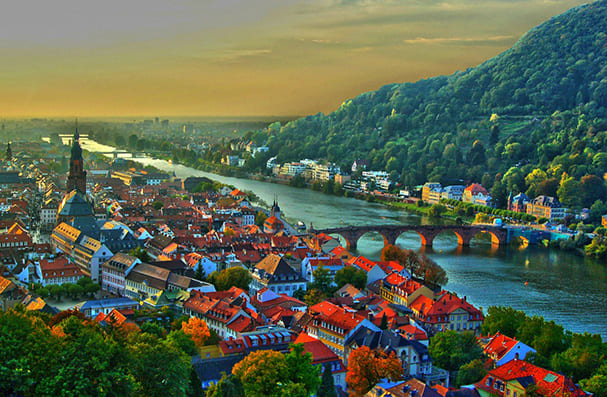 6. Take in the imposing 600 year old Gothic Cologne Cathedral. The third highest cathedral in the world, it remained standing tall during the war as one of the few buildings to survive the persistent bombing that devastated the rest of the city.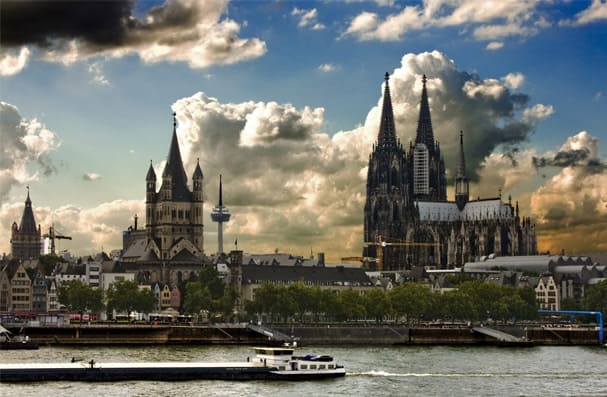 7. Get back to nature in the Black Forest. Covering an area of 4,600 miles, this lush region of hills, valleys and forests stretches from the spa town of Baden Baden to the Swiss border. Here you can do everything from hiking to relaxing in a thermal bath – and don't forget to have some of the famous dessert. http://www.blackforest-tourism.com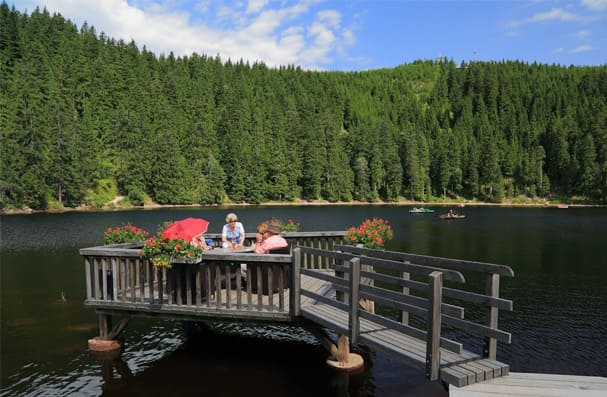 8. Nuremberg is Bavaria's second largest city with a rich history dating back to it being the undeclared capital of the Holy Roman Empire. Also of course the location of the infamous post World War II trials, its buildings were painstakingly restored post 1945. It's now known for its festive market, and referred to as 'Christmas City'.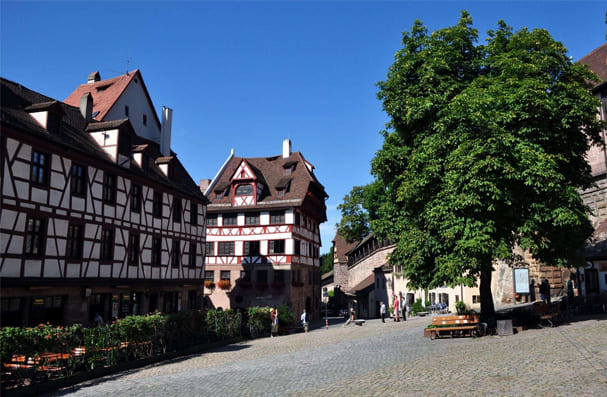 9. Jasmund National Park is a beautiful, but relatively small, nature reserve in the north of Rügen Island. It is famed for its majestic chalk cliffs that tower above the Baltic Sea despite facing constant erosion. Its beech forests date back to the 13th Century.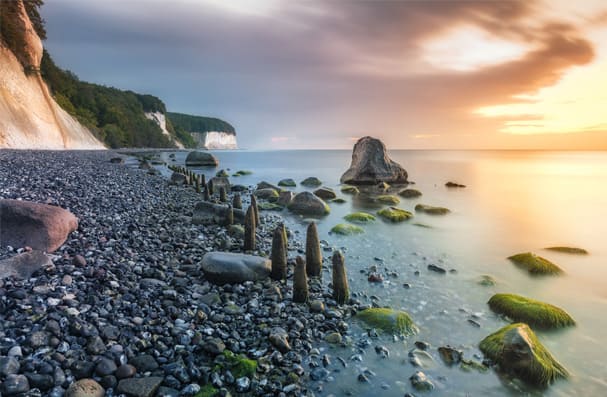 10. Drive the Romantic Road through Bavaria from Franconia wine country to the German Alps. Once a major trade route during the Middle Ages, there is plenty to see along the journey including Würzburg, famed for its wines, and the fortified city of Rothenburg. http://www.romanticroadgermany.com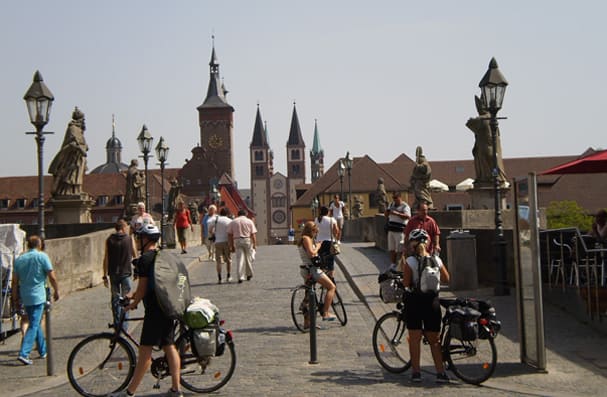 Source: http://www.express.co.uk/travel/shortbreaks/567314/Top-10-things-to-do-in-Germany