Here are some of the things to do in Malta that you will surely enjoy:

Water sports. With the warm, sunny climate and beautiful waters, Malta is the ultimate venue for water sports. Beaches in Malta are well-equipped with water sports facilities which include jetskiing, banana boat rides, kitesurfing, paragliding, water skiing, wave sailing and the ever popular windsurfing. It is a perfect place for fun with the family, or mastering your own skills at various sports.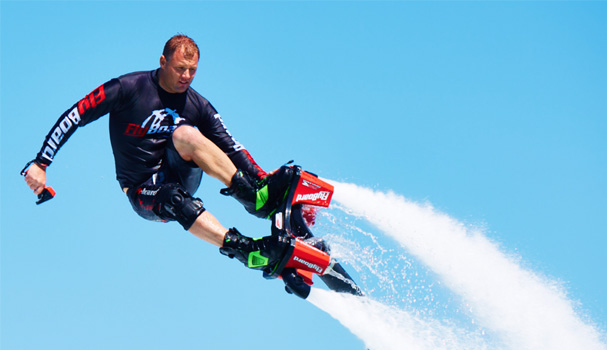 Diving. This should be on the top of the "Things to Do in Malta" list for divers. Malta is home to many beautiful diving sites which will surely delight beginners and experts alike. The clear waters around the islands is home to a wide range of marine life. The fascinating reefs, cliffs and bays, wrecks and caves - these are great havens to explore.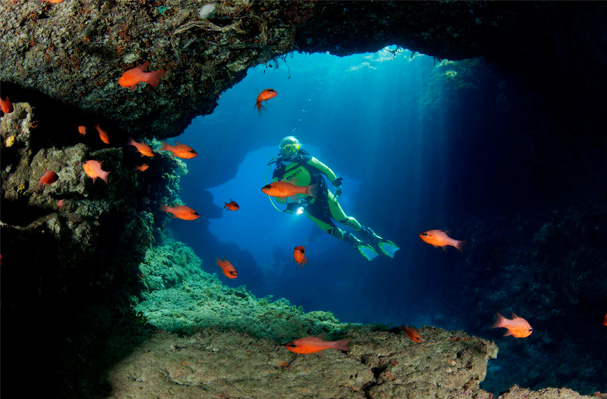 Walking and hiking. Those who love the outdoors will definitely love walking and hiking around the terrains on Malta. With its stunning views and melodramatic scenery, the island will leave you at awe. Tou can walk through guided walks and ancient paths that lead to a wide variety of landscapes - from historical sites and attractive medieval villages, to its lush valleys and plunging cliffs.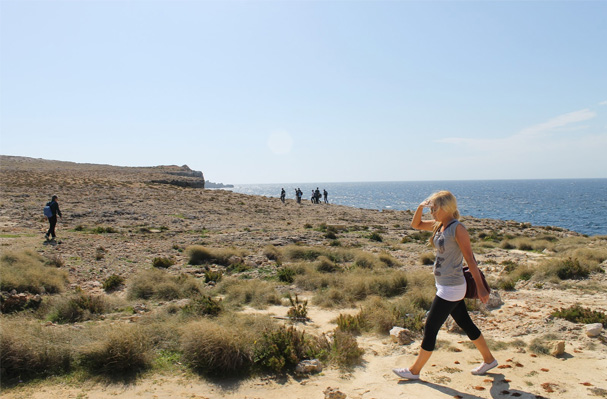 Golf. As in many other Mediterranean destinations, golf is very popular in Malta. With its scenic sites which serve as a great backdrop, you can enjoy its amazing golf courses.


Horse Back Riding. Malta is home to a number of riding stables that offer lessons and excursions to people of all ages. Unknown to many, Malta is the home of the oldest polo club in Europe. This is one of the most interesting things to do in Malta - don't miss it.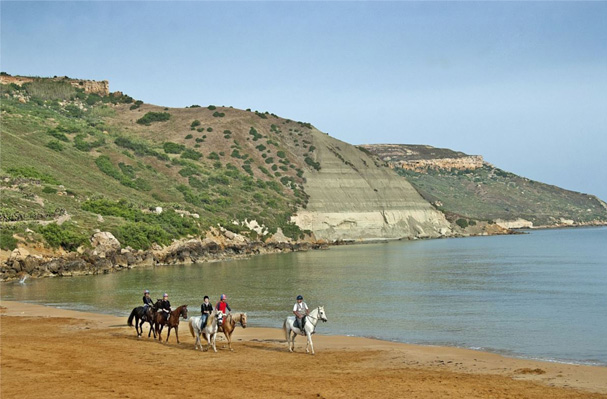 Shopping
Shopping in Malta is another experience that should not be missed. As you walk through their commercial streets, you will see how there are many Maltese products that you just have to take home. Among Malta's special products include pottery, ceramincs, intricately handmade lace, blown glass, dolls and copper and brass items.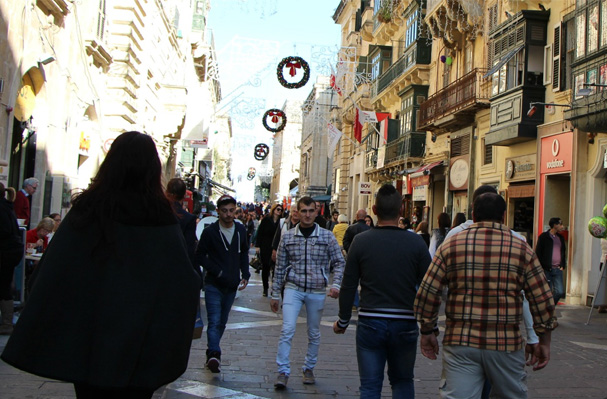 Maltese fiestas
One of the most interesting things to do in Malta that will surely highlight your vacation is to mingle with the locals as they celebrate their fiestas. Fiestas are the means of celebrating their spirituality through social events that gather the entire village together for food, drinks, concerts, processions, topped off with an attractive fireworks display.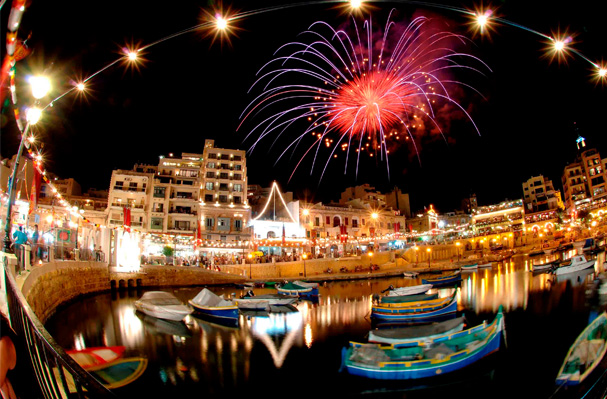 These are just some of the many things to do in Malta that will delight every traveler. Make the most out of your trip, go around the islands and enjoy all the thrills and frills that this Mediterranean destination can offer.
Source: http://www.touringmalta.com/Articles/things_to_do_in_malta.htm