My only ambivalence about the upcoming season is the fact that I'm never going to want to sit home and do any work. That sunshine is going to be way too tempting! If you are like me and don't quite have a bank account to drain on festival tickets and exotic getaways, fear not. You can still have the best summer ever without racking up your credit card bill. Here are my top 10 FREE activities to do this Summer:
Climb a mountain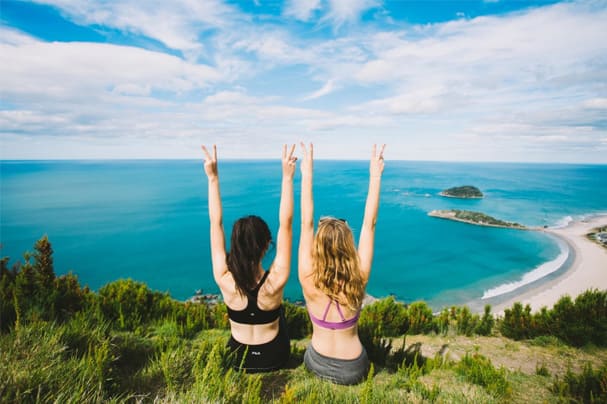 Climbing a mountain has got to be one of the best forms of exercise out there. I mean, what other type of cardio actually REWARDS you at the finish line with a magnificent view? Bonus points if you wake up and do it at sunrise.
Go Stargazing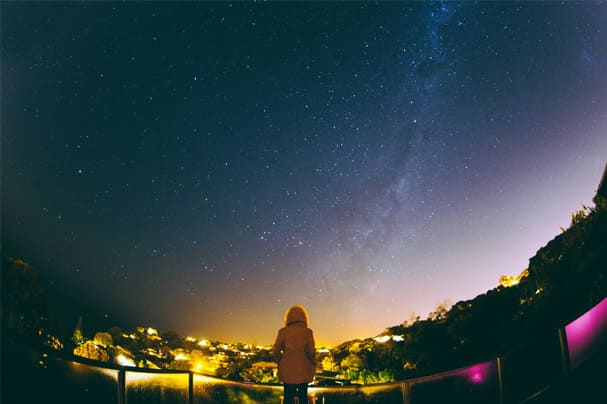 Get away from the bright lights of the city and go and see the night sky in its full glory! Make sure you check the weather for a perfectly clear night and drive as far away from civilization as possible. Try downloading Sky Guidebefore you go- this app allows you to point your phone at the sky and instantly shows you information about the stars and constellations you are gazing at!
Take a road trip with an unknown destination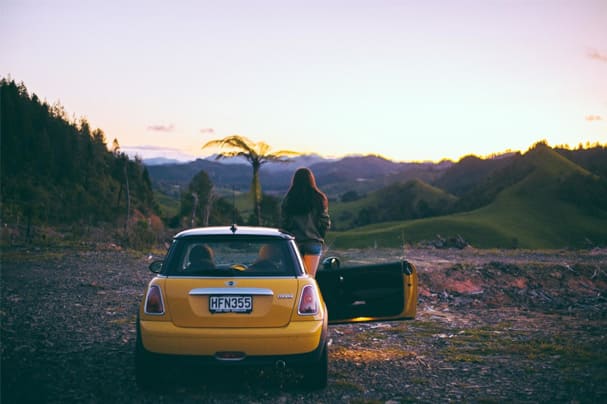 Throw away your map (let's be honest, you were going to use your phone's GPS anyway), fill your car with your besties and pump some Tay Tay… It's time to go on a spontaneous road trip! Head off the beaten track and see what beautiful places you stumbled upon on the way.
Have a sunset picnic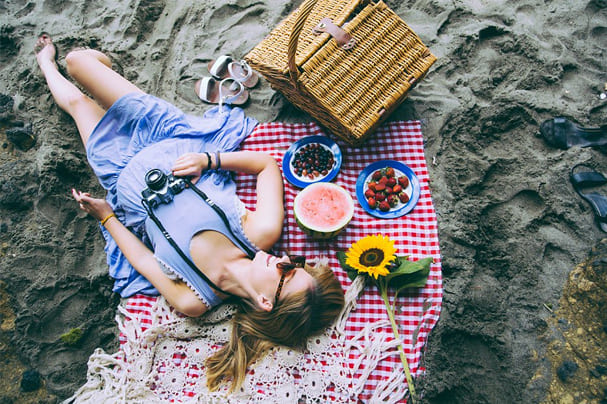 What are two of life's greatest joys? Sunset and picnics. Combine the two and I'm the happiest gal in the world. Grab a blanket, cheese, crackers and a bottle of wine (the most essential ingredient) and go find the most amazing vantage point to watch the sunset and feast. Pure. Heaven.
Head to the markets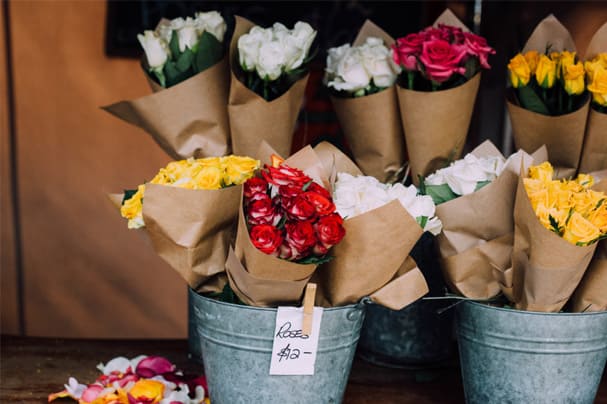 Grab your floppy hat and wicker basket and make your way down to your local markets! What better way to spend a morning than out in the sunshine- wandering around market stalls, buying pretty flowers, feasting on local delicacies and browsing for knick-knacks.
Go waterfall hunting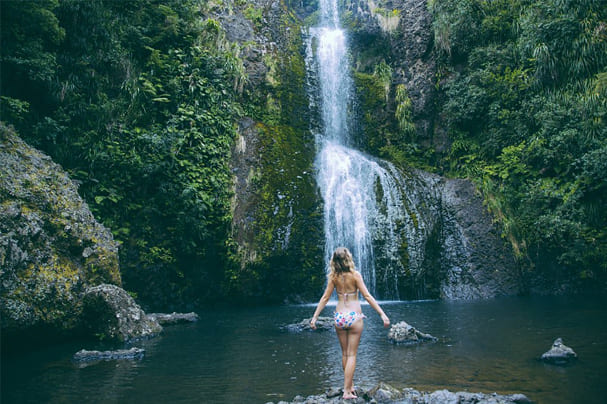 As soon as the sun comes out, it's time to seek out some waterfalls! Pack your swimmers and a camera and take a hike to nature's best kind of shower.
Join a yoga class on the beach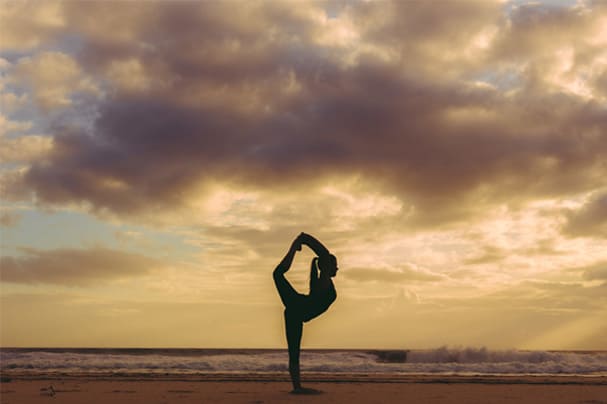 Summer is all about relaxing, renewing and destressing, and yoga is an ideal way of doing just that! See if there is a local yoga class in your area or get a group of friends down to the beach for a DIY Yoga Class (after consulting a few YouTube tutorial).
Go skating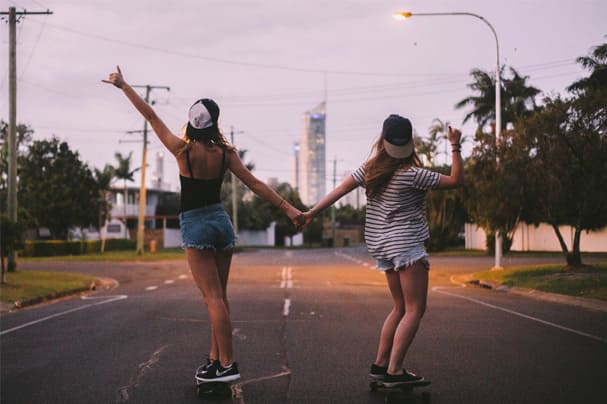 If you've never skated before, this may just be the summer to learn! If you need some skate inspiration, just watch this scene from the Secret Life of Walter Mitty. If you are like me, by the end you'll want to become a pro skater just so you can be as cool as Ben Stiller.
Go wharf/ cliff jumping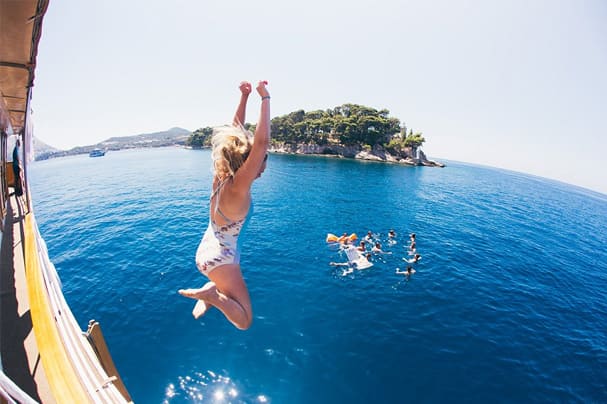 Anyone else bit of an adrenaline junkie? If you are like me, I'm always seeking out opportunities for my next thrill. Gather a bunch of friends and all your courage and go find something high (and safe) to jump off into the water!
Camp in the middle of nowhere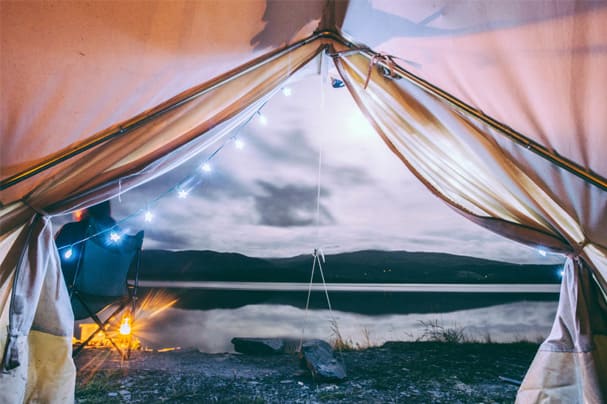 Pack your tent, sleeping bag and a few rations in a backpack and find a place to rest your head in the wilderness. There really is nothing like waking up to the sound of the birds and the sight of the sun rising, fully immersing yourself in the phenomenal beauty of the outdoors.
Fuente: https://goo.gl/qcdt2G