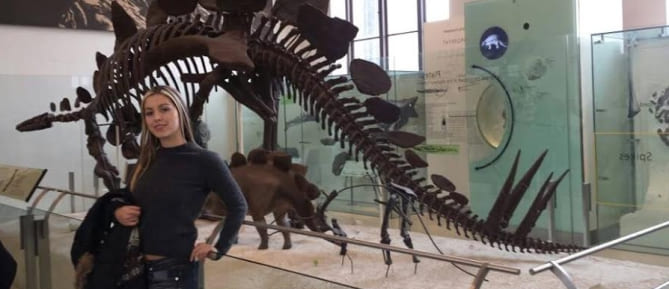 First of all I wanted to say thanks again for being part of this process, I know it was very difficult at first because I complained and cried for everything, but thanks to all that I learned to see the value of each thing, mature and I can also say that I had a huge progress in my English, right now I feel very confident, progressing each day and learning the language.
Thanks for being part of this, because I have grown a lot personally and intellectually. I send you some photos about what has been my experience, it could be useful to show other students, happy day, thank you for been aware of me, for sorting each inconvenient I had.
Hugs and have a happy day!!