We've compiled a top-ten list that's all about going beyond the main attractions – check our 10 Montréal "musts" for first-time visitors first so you don't miss any of those!
See a Show at Place des Arts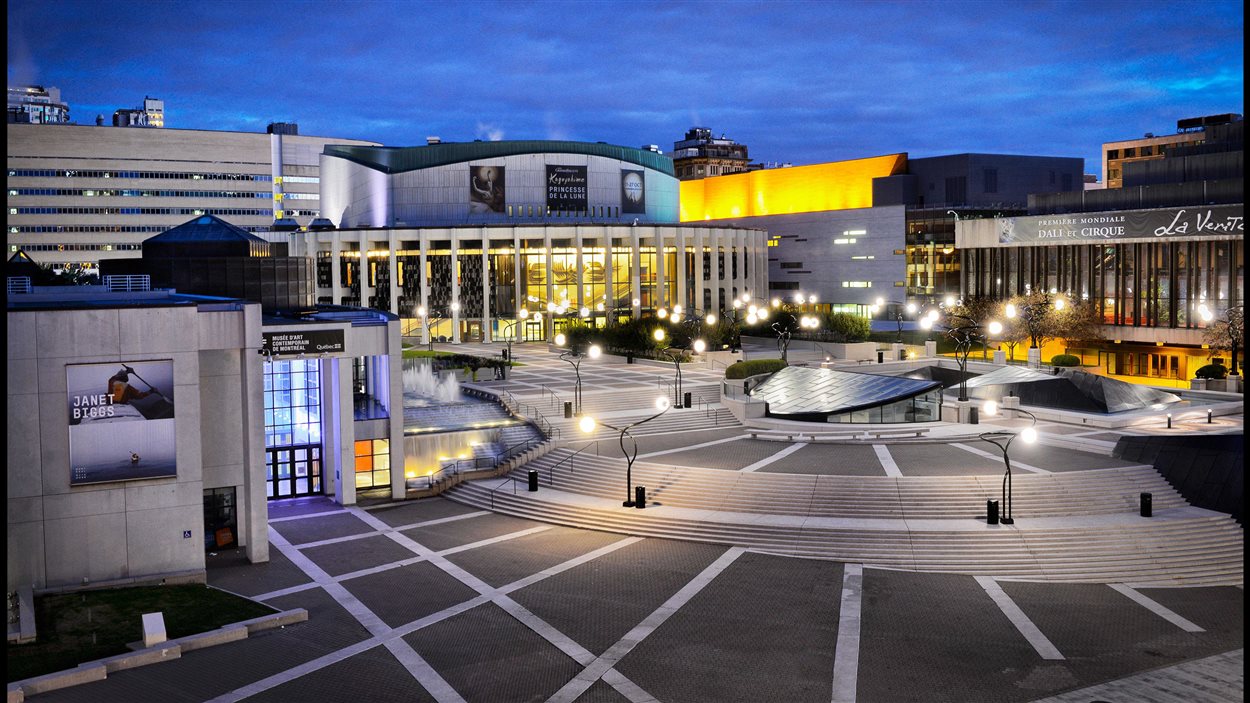 Live music, theatre, dance and more is all under the roof of Place des Arts, the city's biggest theatre complex, right downtown in the Quartier des spectacles. Orchestre symphonique de Montréal and Orchestre Métropolitain play classical favourites and new music in the new Maison Symphonique, Opéra de Montréal stages lush opera productions, Danse Danse brings international dance stars to the Montreal stage, and rock stars and Broadway shows make appearances at PdA throughout the year.
Shop the Plateau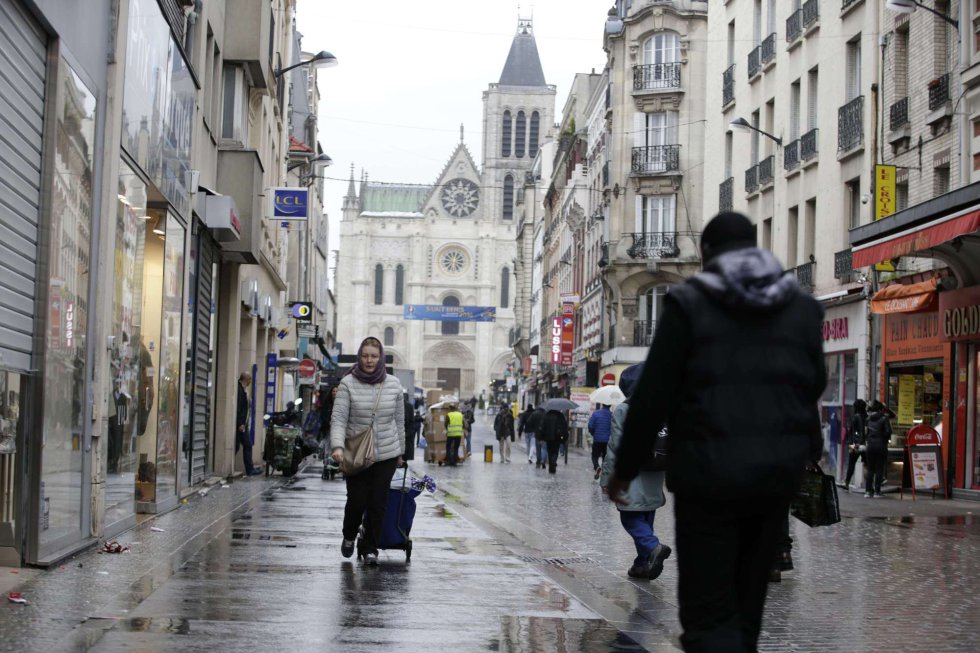 Find speciality stores and Canadian and Quebecois designers' boutiques as well as bookstores, furniture and more on the streets of the Plateau neighbourhood, especially on Saint-Denis Street and Saint-Laurent Boulevard north of Sherbrooke, Mont-Royal Avenue in the several blocks east and west of the Mont-Royal Metro station, and along Laurier Avenue west of Saint-Laurent.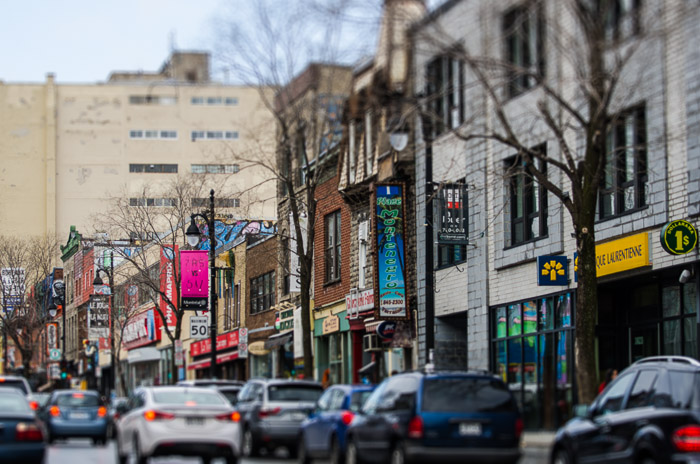 And if you're on the hunt for quality vintage wear, the Plateau's got it too: see our list of the best vintage shops in Montréal for details.
Feast in Griffintown, Little Burgundy & Saint-Henri
In recent years, new restaurants, bars and cafés have been popping up in the Montréal south-west neighbourhoods of Griffintown and Saint-Henri, specifically along Notre-Dame Street, while the foodie focal point of the neighbourhoods still remains the Atwater Market.
Along Notre Dame you'll find Tuck Shop, EVOO, Satay Brothers, Joe Beef, Le Bureau Bar Tapas, Buck15, Restaurant Code Ambiance, La Drinkerie, Le Burgundy Lion and more creative cuisine as well as classic diner Green Spot and great coffee at Café Saint Henri. And feast your eyes on contemporary art at Arsenal gallery and The Darling Foundry.
Relax and Beautify at the Spa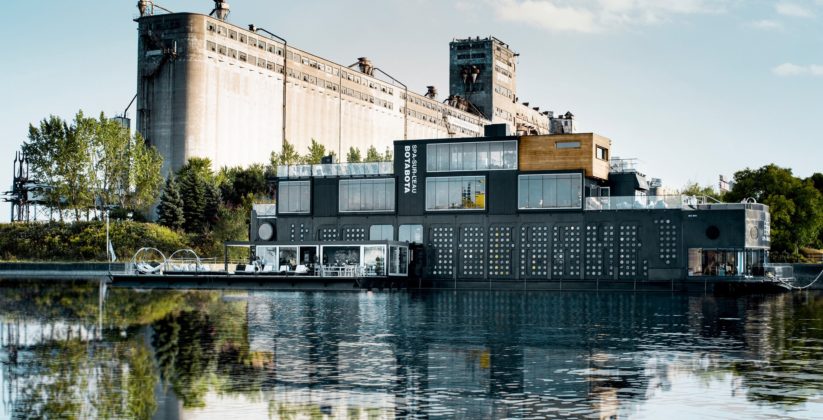 Spend a morning, afternoon or evening in the quiet luxury of one of Montréal's best spas: Bota Bota spa-sur-l'eau in the Old Port, Spa Scandinave, Hôtel Le St-James and Rainspa in Old Montréal and more throughout the city.
Beyond saunas and massages, try a beauty makeover, from hair to nails. Montréal's spas beckon all year round, with ways to stay calmly cool in summer and all kinds of warm amenities to be enjoyed in winter.
Meander in Mile End
Eat a fresh Montréal bagel, down an authentic Italian espresso or a third-wave coffee, and watch hipsters, artists and young families share the sidewalk with long-time Jewish, Greek and Italian residents, all in an afternoon in Mile End, just a few blocks north of Mont-Royal Avenue.
Local designers and restauranteurs entice with only-in-Montréal creations, while the area's nightlife is made up of vibrant people, buzzed-about live music and excellent cocktails.
Stroll Through the Village
One of downtown's liveliest areas, Montréal's Gay Village continually evolves with new restaurants and bars, stores and galleries, outdoor arts and entertainment – and when night falls, go dancing! See it all by walking down Sainte-Catherine Street East from Les Jardins Gamelin all the way to the foot of the Jacques Cartier Bridge, home to open air market Marché du Village au Pied-du-Courant.
In the summer months the street closes to traffic and is given a bright pink canopy – Les Boules Roses. And in August, the Fierté Montréal Pride festival brings even more colourful fun to the area.
Cheer for Montréal Teams
Join in on some serious Montréal camaraderie by cheering the city's sports teams on. Where better to begin than with NHL hockey and the Canadiens (we call them the Habs), whether you're watching in the heart of the action at the Bell Centre or in a hockey-frenzied bar.
Also on the ice, we've also got Les Canadiennes, our CWHL Women's hockey team, packed with Olympic medal winning players. Football fans head to McGill's Molson Stadium to see Montreal CFL football team the Alouettes. And, perhaps the fastest growing sport in the city, Major League Soccer draws a crowd at Saputo Stadium, home to the Montréal Impact.
Chow Down in Chinatown x 2
Being the culturally diverse city that it is, Montréal is blessed with not one but two neighbourhoods bursting with Asian culinary fare: Chinatown on Saint-Laurent Boulevard and what has been dubbed "Chinatown 2" near downtown's Concordia University.
The original Chinatown, with its red gates and narrow streets, sits a few blocks from Saint-Laurent Metro station, its restaurants at the ready with noodles, dim sum, dumplings, Vietnamese pho, banh mi, bubble tea and more. The newer Chinatown 2 features plenty of noodles and dumplings too, as well as authentic Szechuan, Japanese izakaya, Korean restaurants and more.
Wonder at Nature and More in Parc Jean-Drapeau
No matter what the season, Parc Jean-Drapeau is a must for outdoor activities, peaceful getaways and spectacular city views. On an island only five minutes away by metro, the park features walking and skiing trails, the Buckminster Fuller designed Biosphere Environment Museum, an Olympic-sized outdoor pool, and infamous public art sculpture The Man on the site where outdoor dance party Piknic Électronik happens every Sunday in summer.
Summer festivals also call the park home, including Osheaga, Heavy Montréal and Île Soniq. If you're looking for more adrenalin, just outside the park's borders is amusement park La Ronde as well as the famed F1 Grand Prix Circuit Gilles Villeneuve where the Grand Prix races happen every June.
Take a Bike or a Boat Tour
Biking in Montréal is an easy way to get around town, but it can also a sight-seeing adventure in itself. In spring, summer and early fall, professional bike tours take visitors around the city on 600 kilometres of bike paths, from the Old Port to Olympic Stadium, along the historic Lachine Canal, over to Saint-Henri and Westmount and into a few less-travelled picturesque areas – all with refreshment stops at favourite eateries and ice cream parlours along the way. See our Guide to Bike Paths, Bicycle Rentals, BIXI and All Things Biking for all the details. If you prefer your tours floating and fancy-free, try a boat tour on the Saint-Laurent River with AML, Bateau-Mouche, Amphi-Bus and Le Petit Navire.
Fuente: http://www.tourisme-montreal.org/blog/10-ways-to-explore-montreal/