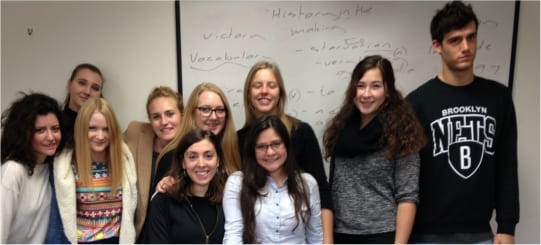 It is incredible how one place that is not yours could become your home! This is my last day in Brighton and I am looking forward to going back to Colombia, but I feel nostalgia, because I have had such a wonderful time here.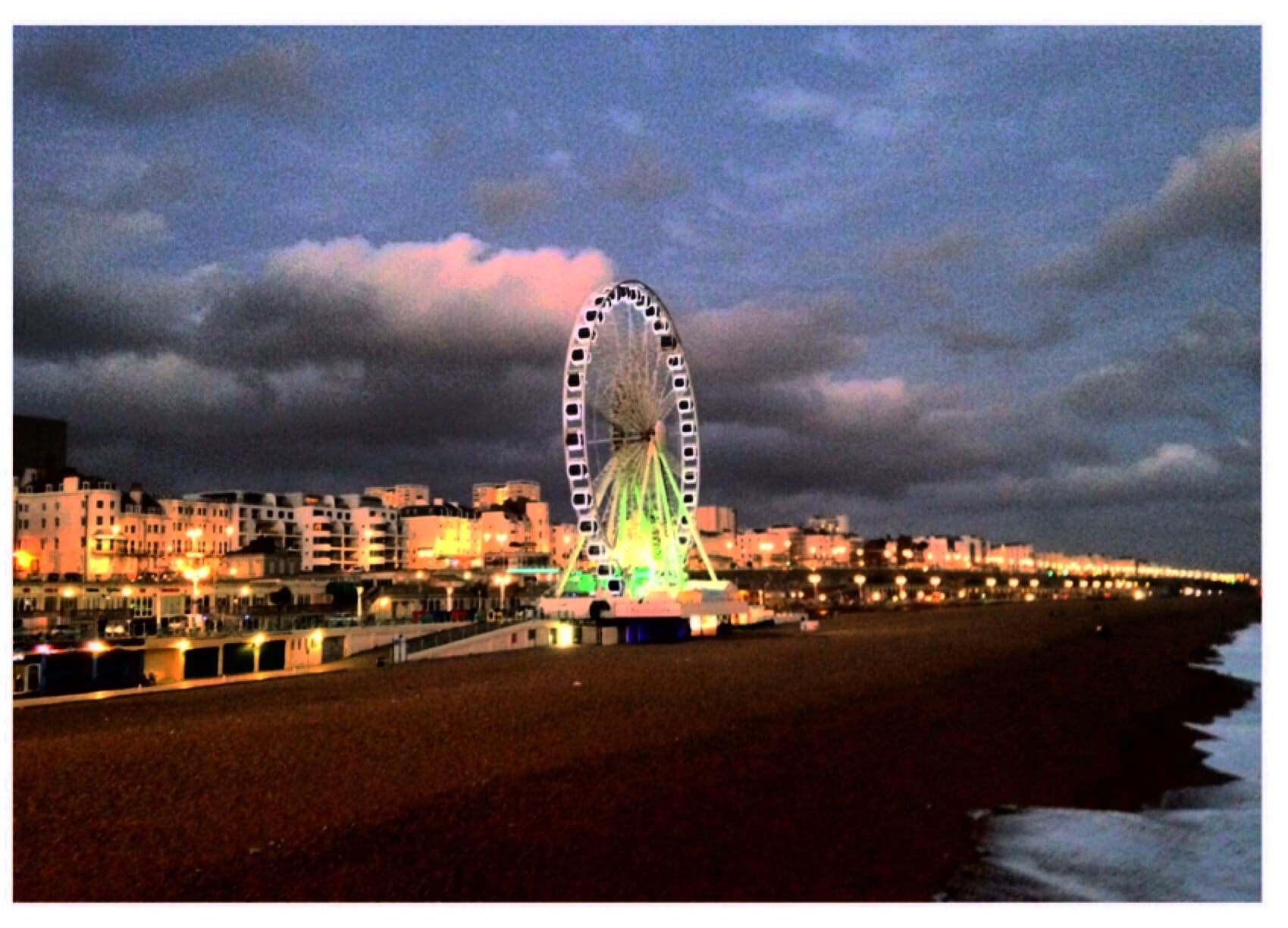 I have met incredible people, I understood that it does not matter about your age or where you are from, and you can become friends with everyone and hang out with people whose first language is not the same as mine. You can get to know someone who does not come from my same region; this is how I see the world, this is how I grow. I enjoyed cool summer days and also warmer days in autumn.
Then I had so many grey days that I got to like them. I went to the school in the mornings on foot, cycling, or by bus, I woke up every day two hours earlier, because I needed to prepare my breakfast and lunch, due to this being cheaper and healthier than a sandwich in Tesco. I have learnt that in Brighton every day is Friday; clubs are open from Monday to Monday; students' parties are cheaper than British parties and also you can go out for free. I have learnt that you can travel with little money.
I have learnt that Latinos are everywhere and with them you feel like you are in your family. furthermore I learnt that Turkish are such hospitable people, Arabs and Colombians are like a family, Swiss are likely to learn other languages extremely easy , Asians are shy but they can get the best scores, I also met Italians, French, Polish, English, Spanish, Russians, Brazilians and I got to know their cultures.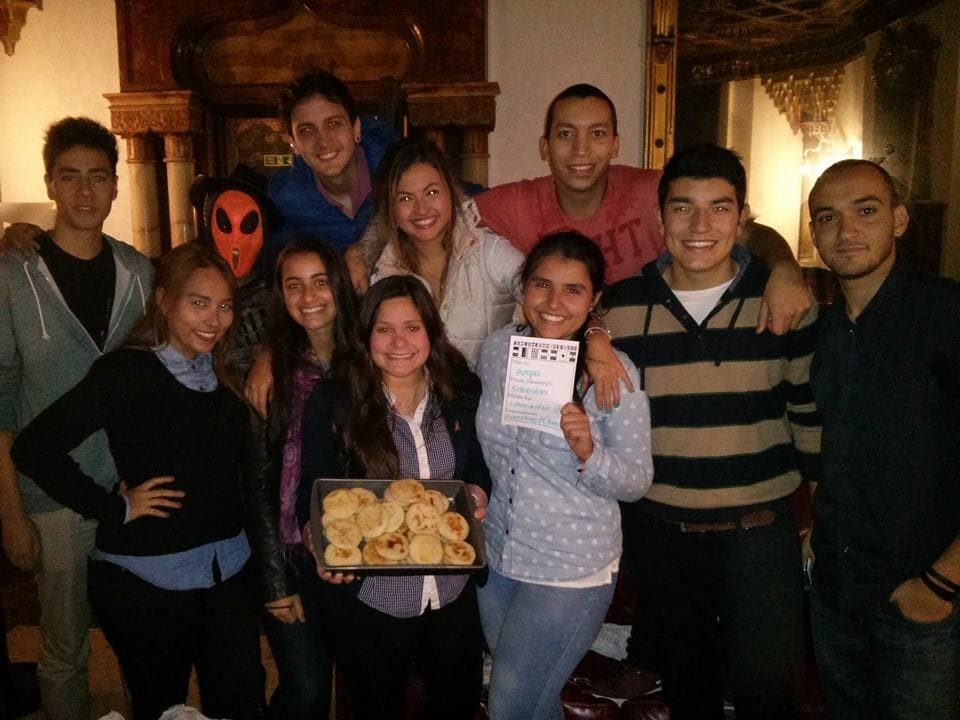 Currently I love Colombia more than before, I love all we have there. I am always willing to show pictures about touristy cities, mountains, canyons, beaches or every beautiful place my country. I want to talk about our culture, sports, literature, people, and our awesome towns which take us to the past. Now my deepest wish is that everybody comes to Colombia, especially the people I have met here.
I have had the best experience in Brighton and tonight I am going back to Colombia with this town and the people who I have met here in a part of my heart.